CASI has a proven track record for success
regardless

if the job is small or large.

"If there is one place we excel ahead of our competition it is our ability to perform under pressure."
Complicated projects
Take control over your project with CASI providing the tools to make even the most complex remediation plan a success.
Tight timeframes
We can execute the most time-sensitive projects - logically & seamlessly.
logistical challenges
We specialize in occupied facilities such as hospitals, universities, government buildings, and manufacturing facilities.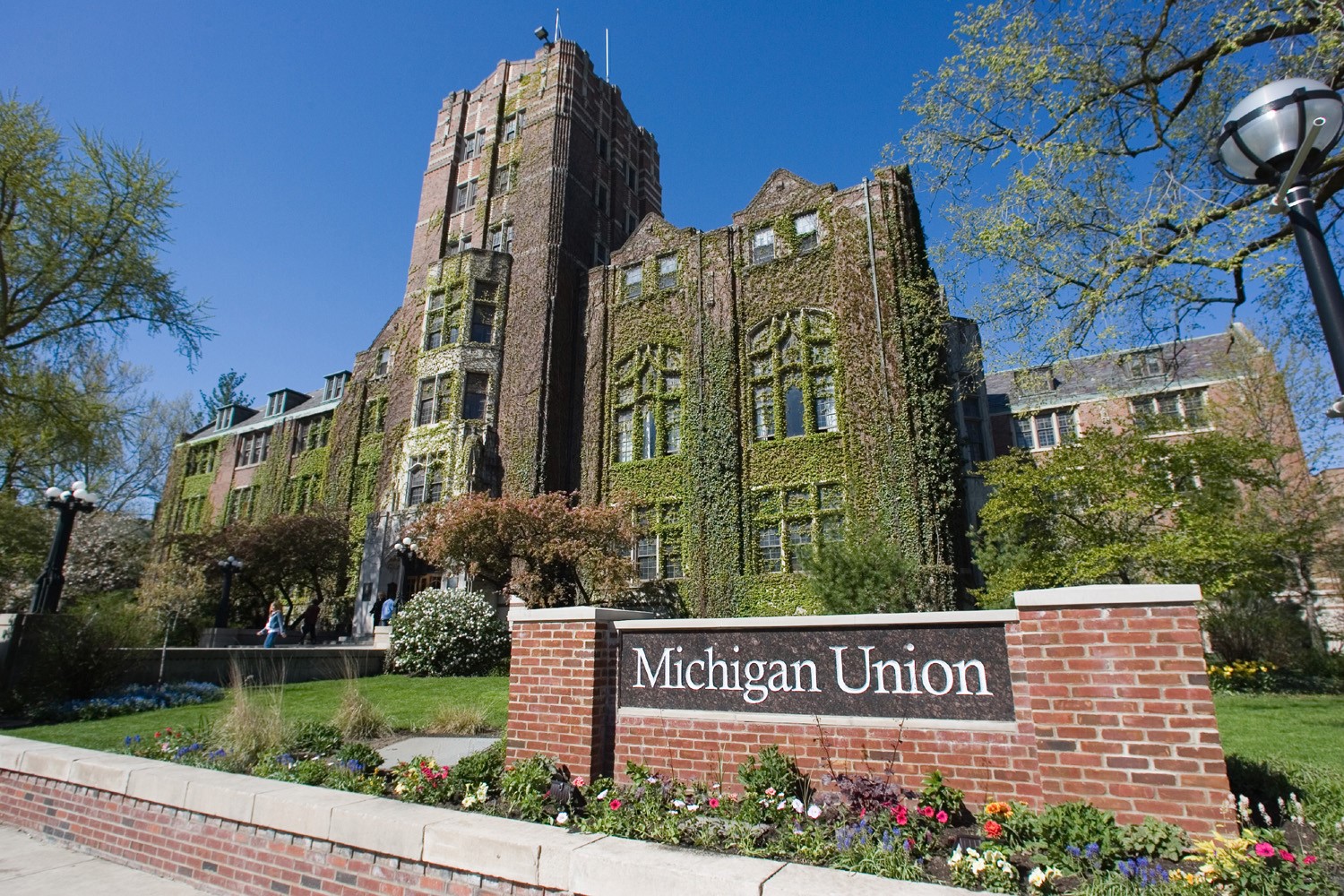 $90 Million Dollar Renovation
The Michigan Union is a student union at the University of Michigan. It is located at the intersection of South State Street and South University Avenue in Ann Arbor, Michigan. The 320,000 square foot building was built in 1917 and is one of several unions at the University of Michigan. The original Union building included a variety of facilities: a basement bowling alley, a ground floor barbershop and cafe, and various lounges, reading rooms, committee rooms, dining rooms, a billiard and games room, an assembly room, a swimming pool, and accommodations for returning alumni. In the spring of 2018 the building was shut down to undergo a $90 million dollar renovation. Today, the Michigan Union houses restaurants, student organization office space, conference rooms, study areas, and other student resources. The Union is also an election precinct in state elections. The total cost of abatement was $1,010,000.00 dollars.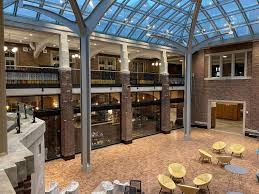 View our clients
See more projects ⟶
Call 800.456.7870 and put our experience to work for you